Roland Gumpert, an engineer who played a major role in Audi's motorsport campaigns, envisions creating a car that is so aerodynamically efficiently that it can drive on the roof of a tunnel. In 2004, he founded his own company, Gumpert Sportwagenmanufaktur GmbH. Based in Germany; it released its first car, the Gumpert Apollo, in 2006. And wow, that car was just pecial
.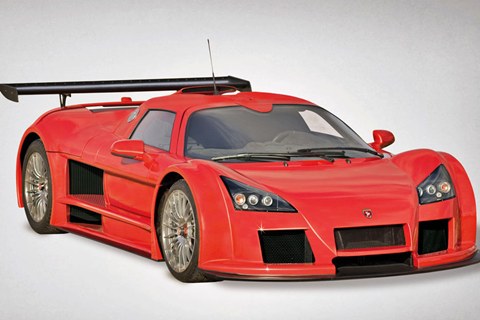 Exterior & Interior
The Gumpert Apollo is a distinctively shaped vehicle that takes no compromise in its pursuit of performance. One of the more elegant and unique looking vehicles on the planet, it has an extremely aerodynamic design that is more than capable of holding its own even on insane speeds. Various inlets located on the front and side of the car ensure that the turbocharged engine and brakes receive sufficient cooling, a crucial element for the high stress nature of racing. A huge roof scoop provides air for the engine that is located just in front of the rear axle.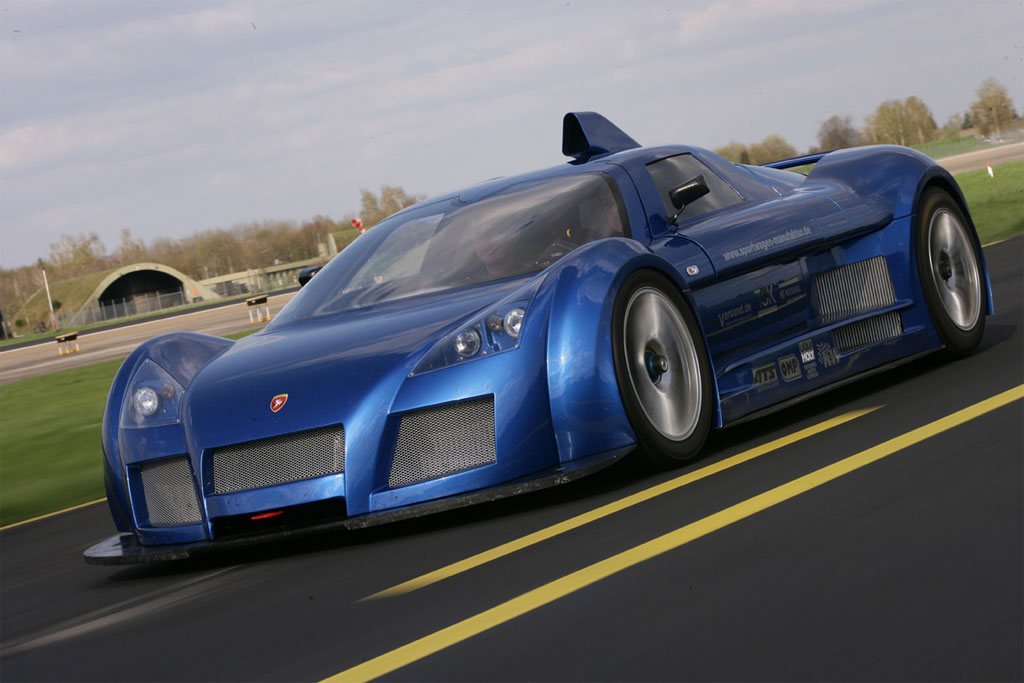 Cost
Depending on the trim and optional equipment installed, the Gumpert Apollo costs in between $288,000 dollars to $438,000 dollars. A high price for sure, but only a few cars can compete against it, no matter what the price tag. It is one of the absolute fastest cars in the world, and will continue to be for years to come.
Specifications
General Info
Vehicle Type: Coupe
Est. Base Price: $238,00.00
Performance
Engine: 4.2-liter bi-turbo V8
Horsepower: 700 HP
Transmission: 6-Speed Automatic-Manual
Maximum Seating: 2 people
0-60 mph: 2.9 seconds
Maximum Speed: 225 mph (1609 kmh)
Fifth Gear - Gumpert Apollo
800hp Gumpert Apollo in Action - 270km/h Onboard!
Gumpert Apollo at Cars and Coffee in SoCal